NEVER SAY NEVER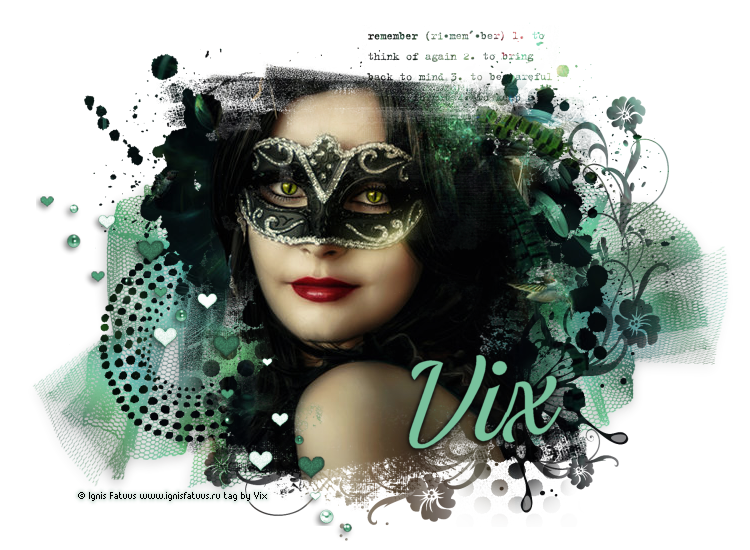 Well, I did say that loL!
An no, I've not returned to tut writing full time (I can just about manage a few tags per week lol!) but I was having a play in PSP the other day making a tag and discovered something nifty and I liked the result.
If you already know how to do it– excellent! But I don't recall ever doing it before so I thought
Go on – tut it!
Some of my taggy chums will be delighted (hello you lot!) but I hope you all enjoy it.
There's a lot of waffle in brackets which is me trying to explain stuff – I can see now why it's been a while since I tutted - sheesh loL!
YOU WILL NEED:
Image of your Choice –I'm using a gorgeous one © Ignis Fatuus www.ignisfatuus.ru
She is a wonderful photo manipulation and illustration artist and allows her artwork to be used for non-commercial purposes (online permission on her website)
so if you use images from the same artist, please remember to give her proper credit.
Mask of your choice – I'm using Miz_Mask131 (and Miz_Mask121 for the 2nd example) by the lovely Mizteeque.
You can find Tee's fabulous masks on her blogsite www.mizteequesmasks.blogspot.co.uk
Whichever mask you choose to use, put it in your Mask folder in PSP (or whichever folder you place your masks) as we're going to be loading from disk not from being open in PSP
Brushes of your choice – Raid your collections and see what you can find.
I am using a selection I've purchased or gathered over the last 10 years – no, I can't share them as I can't remember what the share terms are for many of these which I've had forever so see what you can find in your own brushes stash!
If you have the MMDEFINED brushes, they add to the tags very nicely so see if they're in your collection.
Whatever you choose to use - Load them to your Brush folders so you have instant easy access to them via your Brush Tool
Scrap elements of choice – just a few here and there - the ones I used were from a PTU kit by Bibi's Collection called Dreams which is available from Scraps N Company
www.scrapsncompany.com
Filters – Xero Greyscaler - their site appears to be down so check your usual supply sources to see if it's available somewhere
Optional Filters
EC 4000 HSB Noise and Corona - used at the end for flourishes and not essential
Fonts of choice - I used Bright Larch and Brotherhood Script, freebie fonts from fontspace and dafont,
but go through your collections and see what you can find
So then, are you ready?
Off we go
Open a New Image 750 x 550 (yup, we need it big)
Add a New Raster
FF White
Open your chosen Image, I'm using Lady Cat by Ignis
C&P as a New Layer on the Tag Canvas
Adjust the placement on your canvas to how you'd like it bearing in mind you're going to be masking it
Then, Crop Tool, Snap Crop Rectangle to Merged Opaque
And Hit Tick to Crop
In the Layer Palette, Right click on the Image Layer and hit Duplicate
On the Top copy of the Image
Adjust, Blur, Gaussian Blur, 6.00
Apply Xero Greyscaler on default settings
Then adjust the Blend Mode in the Layer Palette to Soft Light or similar (whatever looks best for your image)
Then adjust the Opacity slider to taste; you want the effect but you don't want to overpower the beautiful image
(I had mine on Soft Light, 34 for the first image and Soft Light 73 for the 2nd one)
Once you've done this, click the Visibility Toggle icon in the Layer Palette, hide the bottom transparent and the white layer and activate the bottom image layer in the Layer Palette, right click on it and in that drop down menu, choose Merge, Merge Visible
Once the image layers are Merged, you can unhide the others
Mask time!
In some tutorials, you can have individual ones open in PSP and then just apply mask to image.
For this tutorial, you're going to use ones you've added to your PSP folder files. It's easier to select (and deselect) the right mask for the tag.
So, with your Merged image layer highlighted in the Layer Palette
*Go to your top toolbar and choose Layers, then Load/Save Mask and the across to Load Mask from Disk
Choose which mask you'd like to use and which you like the effect of
Have your settings as mine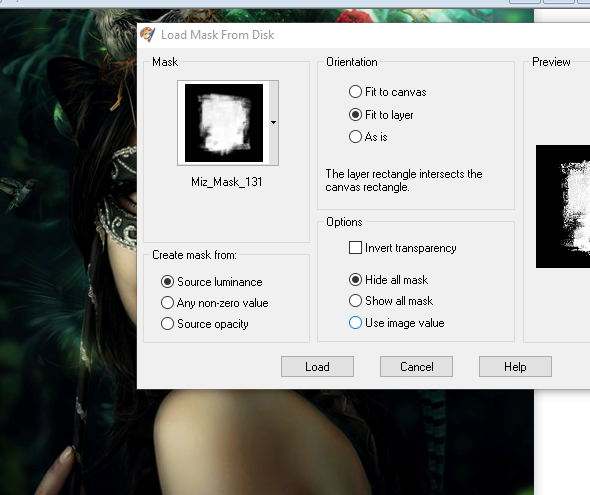 and go through your collection, looking at the different shapes, styles and effects then choose your mask that you want to try – hit LOAD
IF you don't like the result on your Image (make sure you have your White Layer unhidden so you can see the full mask result) simply hit the Undo Last Command arrow in your top toolbar and then repeat this step above as marked with an *
But this is the all important bit –
Once you've hit LOAD and you think, I like that one and choose it,
DO NOT Merge it, Delete it or anything that you'd usually do with a mask in a tag.
Leave it as it is – it should look like this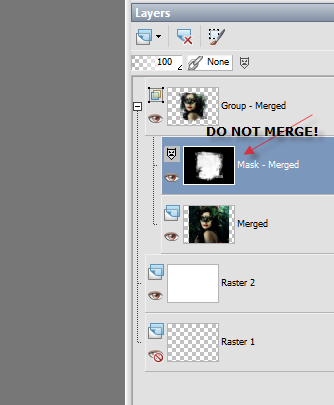 Yes?
Fab.
In your Layer Palette, highlight (i.e. make it blue, be on) your Mask, Merged Layer
With your colour boxes (Material Palette) both on White (Foreground and Background)
Go to your Paint Brush tool
Find your chosen brush or brushes
and on the Mask Layer
NOT a new layer like the golden rule of PSP, oh no!
This time, on the Mask layer itself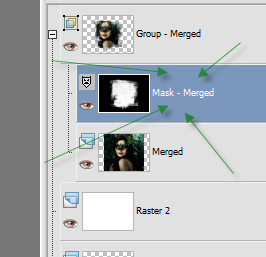 And on this layer alone, stamp out your brush for desired effect.
(You are artistically bringing back some of the image)
Nice innit!
You'll know if you've automatically added a new layer by mistake as it'll be white and we don't want that loL!
Add as much or as little as you'd like, change your brush tips, use different ones in different places and use your Fuzzy Soft default brush to bring more of the central image back if needed to highlight it or make stronger (which is what I did)
(And all you have to bear in mind, if you don't like something you've just stamped out, then simply Hit the Undo Last Command arrow and then try another one!
But remember to go steady, as what you are creating is all on the same layer and if there's a brush you added from the start and you decide you don't like it, you'll end up undoing the lot and starting again which can happen loL!)
Get creative and spread out your brushes till you get the effect you'd like.
Are you pleased? Good!
Once you've added all that you want to add
Hide the other layers (i.e. blank background and White Layer)
Layers, Merge Group
Now, we're back to tag making as per usual hehe!
So, simply add a few scrap elements if you fancy it
(But, don't go too mad as your lovely mask brush layer is the main focus of this tag, however if you have some complimentary elements you can add to enhance it, then lovely!)
For my tag, I used some netting, used the dropper tool to recolour it to match a shade from the tag Then added HSB Noise to the netting and placed under the mask layer
Use a nice deep shadow to your elements to stand out from the image layer –
I used the following drop
4
-2
43
16.83
Then finally add your Name in a style of your choice
I used a colour from my tag, then added Corona on a low setting colour Black
And applied the same Drop Shadow as above
Add your Artist copyright information clearly showing with a nice pixel font if poss
and add your tag maker info too
Delete the White Background and Transparent Layer
(why did we have the transparent one? Well, sometimes you never know when you may need one…lol!)
Shift plus D to duplicate and Layers, Merge Visible on the copy and save your work as a PNG file
then save your original multi layered PSPIMAGE as it is so you can revisit, adjust, amend or add names for tag gifts
That's it!
All done!
If you made it through my mad ramblings, bravo to you hehe!
I hope you enjoyed this fun method and use it in your future tag creations I know I will be doing so, it's a creative lark and will make for unique creations!
Thanks for visiting and enjoy your tags
If you make one, do feel free to send a copy to me and I'll add it to this page to showcase your own results xx
Hope you've learned something new and enjoyable and don't forget - keeeeeeep taggin' xx
More Results from the fabulous members of the Creative Misfits forum - thank you all ((hugs)) xx
More new tags from the Misfits girls added in 2019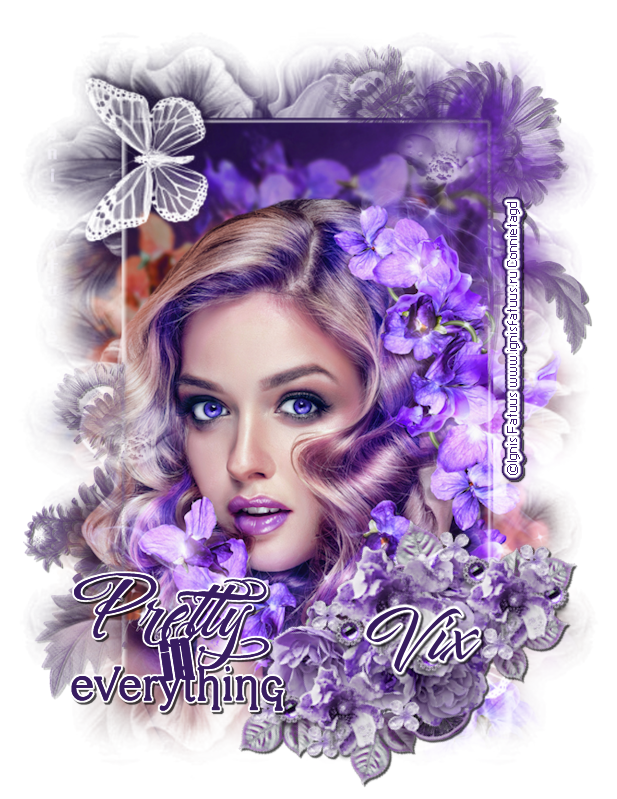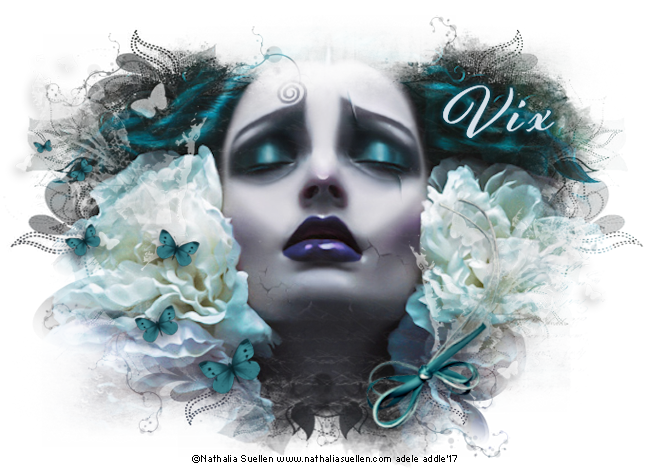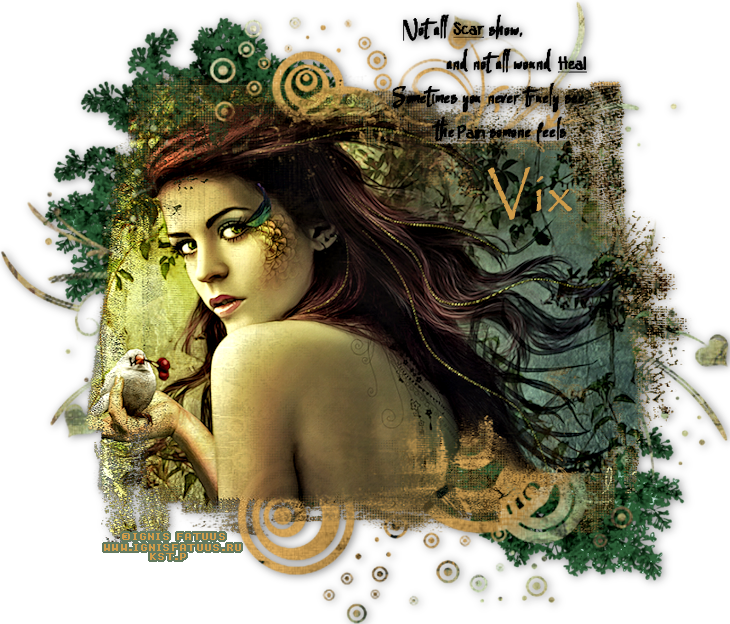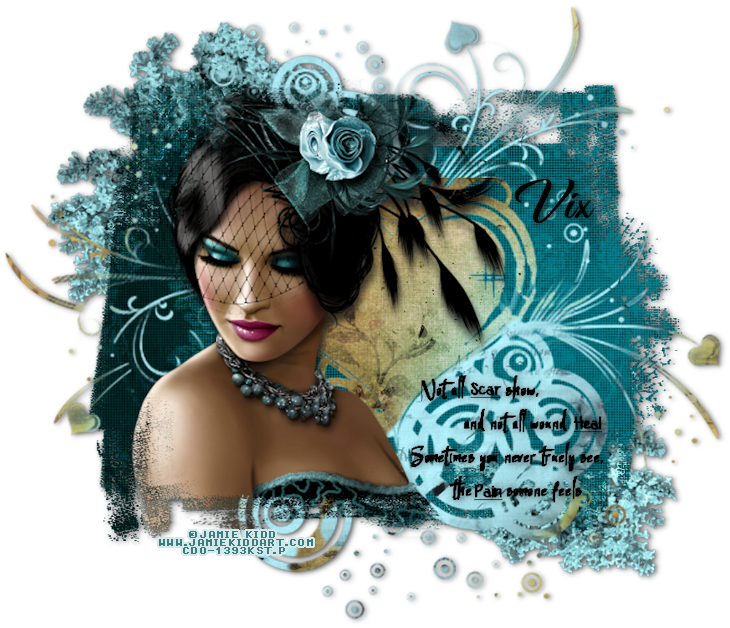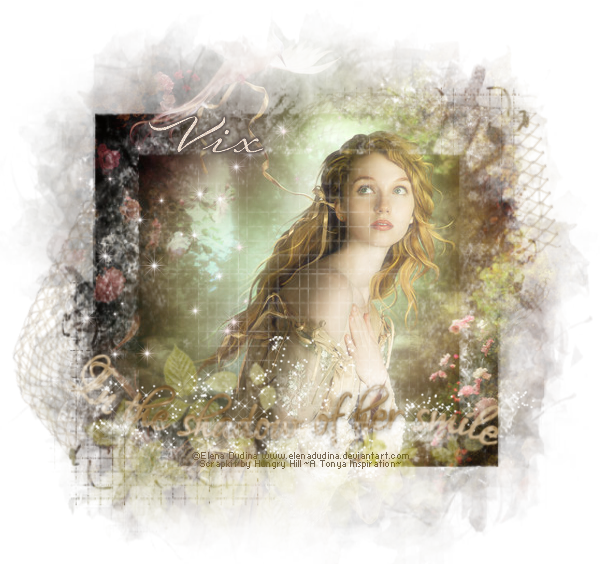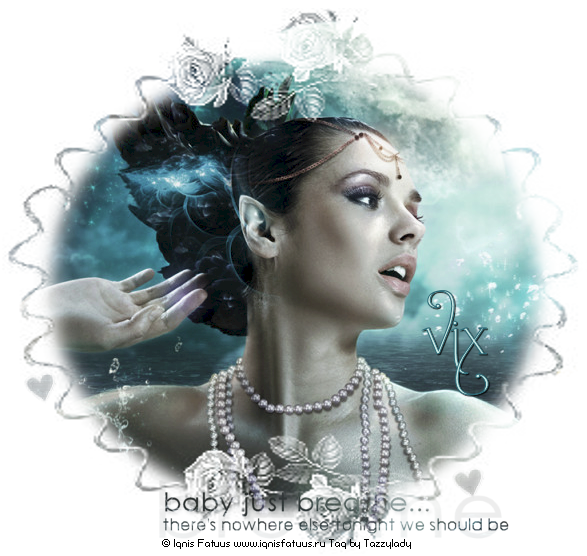 This tutorial was written on 12th February 2017
It is a tutorial based on a tag of my own design using a new method that I don't recall ever using or seeing before so
any potential similarities to other tag tutorials that may be available is wholly unintended and completely coincidental.
Any items supplied to use to create your own tag with this tutorial are supplied
in good faith - if I have used something not intended
for usage in this way, please contact me via email.
Any items created by me for the purposes of this tutorial MAY NOT be used in
any other tag tutorials.
Links to tube/artists or scrap supply sites are added either through necessity or courtesy
and it is entirely up to YOU, the individual if you choose to visit these sites.
Scraps used in my tutorials that I've obtained from PTU scrap sites are NOT supplied
in my tutorials
This website is intended for educational/entertainment purposes only
NO linking to my tut examples, screen shots, files or graphics permitted
TWI is no longer operational so I cannot register this tutorial with them so I'll simply say
If you feel compelled to write your own version of this tutorial? Please don't. Be unique if you can. Thank you.