FOLLOW THAT STAR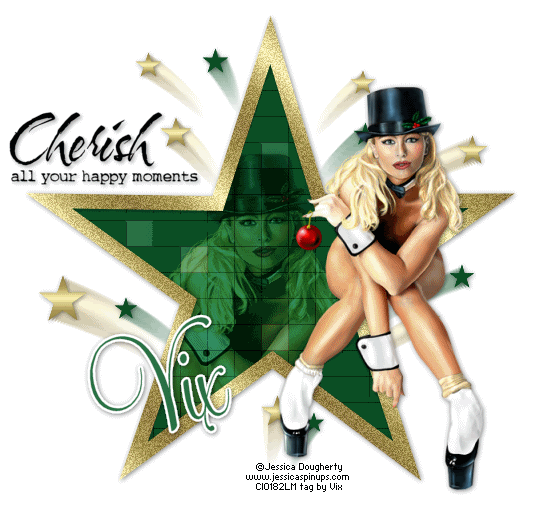 Image/Tube of Choice - I used a gorgeous Christmassy tube
by Jessica Dougherty who's art
is available for purchase for PSP use via CILM
If you want to use this tube, you must be licensed.
Preset Shape - Star
which should come with your PSP
Gold Gradient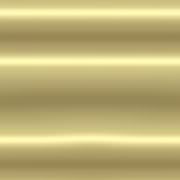 I don't know who made this - if it's yours, please let me know
so I can credit or remove it xx
To save this gradient, right click the image and save to your own hard drive
and place in your Gradient folder, or use a gold gradient of your own.
Tormentia Criss Cross
Eye Candy 4000 Motion Trail
__________________________
Open a New Image 550 x 550 White Background
(you can crop it later when you've finished the tag)
Choose a five pointed Star Preset Shape
Line Width 17.00
Fill None and the stroke is the Gold Gradient
Angle 45 and Repeats 4
Draw out your star (don't take it too near
the edges 'cos it will be bigger than you think lol!)
Once happy with size
Objects, Align, Centre in Canvas
Convert to Raster
Add New Layer
Swap the Gradient to the Fill box
and change the Angles and Repeat to 0
Now draw out smaller stars and place where liked
then Convert the smaller star layer to Raster
(Yep, they're all on the one layer, so place as you go
and hit Undo if you want to change the placement
OR place some on layers of their own and then Merge these
small stars together on one layer)
Now change the colour box Background to
a gorgeous shade of choice
for the green I used
# 0a5025
and for the purple I used
# 712a6b
Add new Layer
And draw out some small stars
in the shade
Merge the small gold and coloured stars together
onto the same layer and move
this layer
just above the White Background
Now add new raster
below the big star outline
click inside the star
and Selections, Modify, Expand by 3
Floodfill with the colour shade again
Now, go to your filters
and apply Tormentia Criss Cross
on the default settings
Keep Selected
and now copy and paste your
Image/Tube of choice as a new layer above
the coloured criss cross layer
place where liked
Selections Invert
and Delete the excess
Change the blend mode on the image layer
to Soft Light or similar
Paste the tube as a new layer again, above
the others and resize and shadow as prefered.
Now duplicate the small stars layer
and on the bottom copy
apply Eye Candy 4000 Motion Trail
on the following settings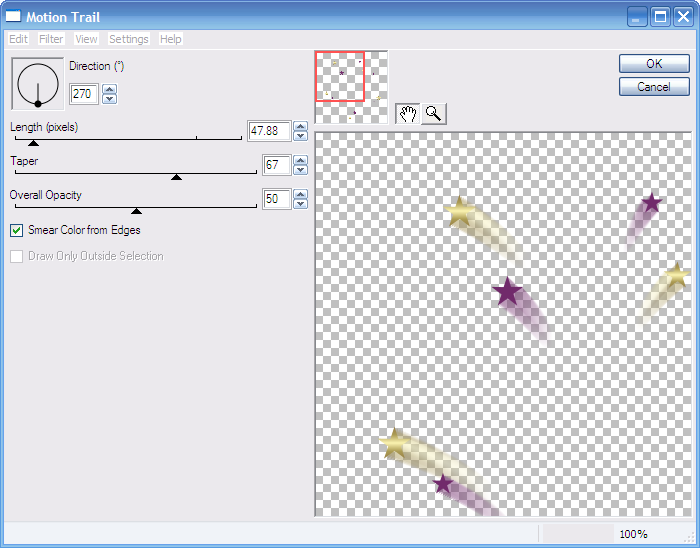 and now add a subtle dropshadow
to the other small stars layer
Now to animate
Duplicate the coloured criss cross fill layer twice to total 3
and taking your Magic wand on Add, RGB Value and Tolerance 0
as usual.
Click inside a few of the squares (which
should select beautifully lol!)
on the first coloured layer
Now
Adjust, Brightness and Contrast
Brightness 30 - Contrast 0
Apply
Select None
Repeat this for the other two coloured layers
changing the position of the selected squares.
and
you can also add some subtle noise
to the gold star outline if you like
so
add a subtle dropshadow to the large star
and duplicate twice to total 3
I did Adjust, Add/Remove Noise
Add Noise
Uniform
Monochrome Ticked
and the settings were
Layer 1 - 25
Layer 2 - 30
Layer 3 - 20
but this is optional as the squares animation is the main
focus of the tag.
Add your name in a complimentary shade of choice
in a favoured scripty font
Add any brushes or
wordart that you
might like to use
to the top left
of the tag - see mine for placement
Now any other items you may like to add
(accents, seasonal scraps if liked)
And animate your usual way
but have the Animation Properties on Opaque, White
and the Frame Properties on about 30
Save as .GIF
All done
Hope you enjoy this tut and
thanks for looking xx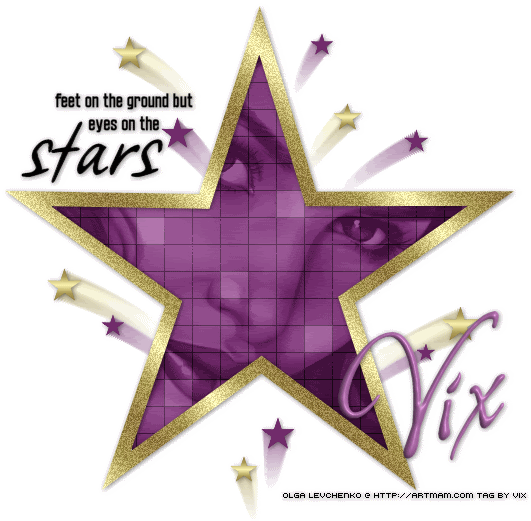 This tutorial was written on 11th December 2007 by Vix
It is a tutorial based on a tag I made
and any possible similarity to other tag tutorials
that might be available is wholly unintentional and
completely coincidental.
The supplies I share are shared in good faith.
If you see anything used within my tutorials that
you personally know for certain wasn't intended for such usage,
please contact me directly via email to
let me know.
This website is intended for educational/entertainment purposes
NOTHING (unless tutorial supplies
or a tag made personally for you) is to be removed from it.
All of my tutorials are registered with TWI