Welcome to my tutorial site - Paint Shop Pro Signature Tag Tutorials by Vix
and the only hosting site for the excellent collection of archived tutorials of Tyleress
Retired from Tutorial Writing since 2013 though I may still dabble in the future - see my latest tut in 2017 below
The site remains active and accessible for all your tag tutorial needs, top up refreshers, forum challenges and re-visiting old favourites
All tutorials remain registered with TWI - although TWI no longer exist but somewhere there's a database and they're all on on there!
My TOU are also still in place
Thank you for visiting and please continue to enjoy the tutorials
Click on the banner above to visit the Tutorials of Tyleress pages exclusively here @ VixPSP
Old School tag class - that's Tyleress's tutorials!
Enjoyed my site? Learnt something from any of my tuts? Then, please
consider voting for the site and thank you for visiting xx
THANK YOU to all who continue to visit and click throughout the years
***************************
12th February 2017 - NEVER SAY NEVER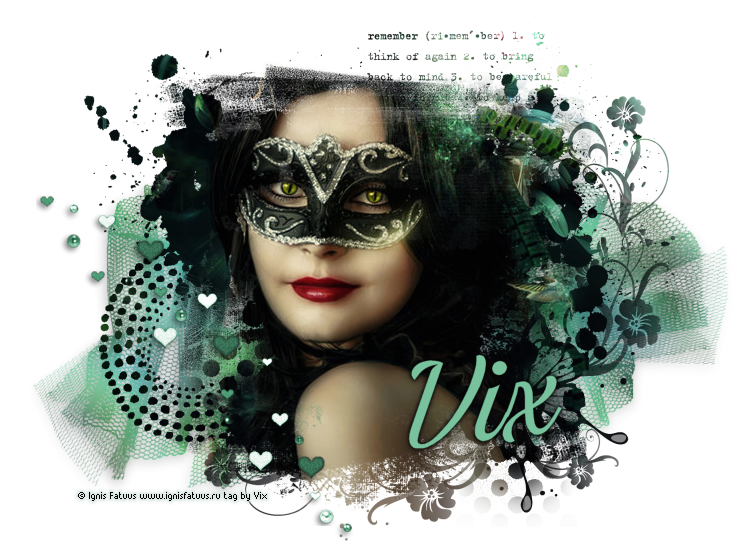 CLICK ON THE TAG ABOVE TO VISIT THE TUTORIAL
9th March 2012
QUEEN
Click on the tag to visit the tutorial
*********************************
All of my tutorials are gladly and gratefully registered with
*********************************
For more information about my site - regarding supplies, artwork, tutorial content, please visit the page HERE
CONTACT
If you have any queries/problems/issues with my Tutorials or the artwork/materials
I've used within - please contact me via googlemail.com (vixpsp is the address)
LINKS - Want to go on the Links page? Please write
to the above email addy send my your banner and link details and I'll add you to the Links page.
KEEP PSP TAG MAKING FUN FOR ALL
NO DRAMA - NO HASSLE - JUST ENJOYMENT